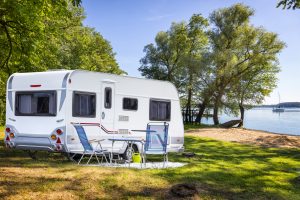 One concern for travellers is always finding a good place to stay for the night or the duration of a trip. Thankfully, B&Bs are a cheap and convenient way to find accommodation when visiting a new area.
Bed and breakfast accommodation is usually an establishment which allows people to stay with, or close to, the owners of the facility. It does not offer the luxuries of big hotels, which is in itself by design to keep its cost low. Besides cost, however, travellers need to consider several other factors when choosing a B&B to stay in. These include the following.
Proximity to the Area You are Visiting
Major destinations have B&Bs in pretty much every corner of the towns. It, thus, does not make sense to stay far away from the places one is visiting. If one is going to a particular site, it is only logical that they spend the night in a place where they can walk from, or drive for just a few minutes.
In the event one wants to go around sightseeing, the best option is to find a B&B which is close to the transport network they will be using to get around.
First Aid Availability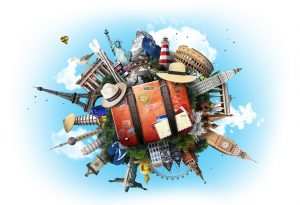 When visiting a new place, it is always important to know whether the accommodation facility offers skilled first aid in case of a medical emergency. This is because such occurrences are never far off, given the change of climate and diet.
Internet Connection
When travelling, tourists will need to get in touch with the rest of the world at some point in the day. Some may need to check their emails and update their work. Others will want to share details of their trip with their loved ones or friends on social media. An excellent B&B should offer a steady network connection, to allow visitors to do their online stuff with ease.
Food Variety
A traveller should not just settle on the fact that an accommodation facility offers breakfast. It is essential to inquire about the types of foods served in the morning. The kind of breakfast one has, often has a lasting effect on how the rest of their day goes. If a B&B does not serve food which goes well with a guest, it is crucial to know in good time, so that they can make an alternative arrangement. This saves everyone an early morning upset.